Some people feel that the best approach to take in an interview for a forklift position is to simply answer the questions being asked, and not contribute anything extra to the conversation. Unfortunately, this really does not show the potential employer that you are interested in the position. Not to mention, an interview is a two-way street. You won't know if the company is a good fit for you unless you ask questions. Interviewers generally ask candidates if they have any questions. Take advantage of this opportunity. Even if they don't ask if you have questions, you should ask them anyway. They will appreciate your interest, and it may help you stand out from other people being interviewed. Below are a few good questions to ask.
What is the company's culture?
The culture of a company is essentially its personality that makes it unique. It includes mission, goals, expectations, ethics, values, and work environment. You didn't go through forklift training to end up working in the same environment you were just anxious to leave at your last job. Make sure the culture is what you are looking for.
Is this a new position, or did someone leave?
This will actually tell you a lot. If it's a new position, perhaps the company is experiencing growth. The interviewer probably won't give you details, if someone left, and you shouldn't ask. However, they are more likely to offer information, if the reason for needing a replacement is positive. For example, if they were promoted, this tells you there is room for advancement. Be leery of the person who is quick to say the last forklift operator was fired or to badmouth them. This could be you they are talking about in the future.
How does the company maintain a strong focus on safety?
While obtaining your forklift certification, you have likely learned that a focus on safety is vital for the operator and other employees. The interviewer should be able to give you an idea of the service schedule for forklifts and any other key points that are relavent. For example, in a high traffic area, perhaps all forklifts are required to move in one direction, so there are never any encounters at blind corners. Does the warehouse provide ongoing training for all staff? Is a forklift inspection required prior to every shift? If an employer tries to act like the environment is really laid back and can't provide any safety precautions and procedures this is huge red flag. There has to be guidelines to keep everyone safe.
What are the most important skills needed for this position?
It's already understood that you can operate a forklift. What else do you need to know? Are they looking for a self-motivated person, but you work better in a group setting with encouragement? Do they want a person willing to work overtime every weekend? This may be great for one person, but it could pose problems for someone with a new baby in a home where both spouses work and have set schedules.
If you ask questions that lead you to believe that you are not the right candidate, then be honest and tell them you are not interested, so extra thought is not spent considering you over someone else. They could know if a different company is looking for someone just like you, too.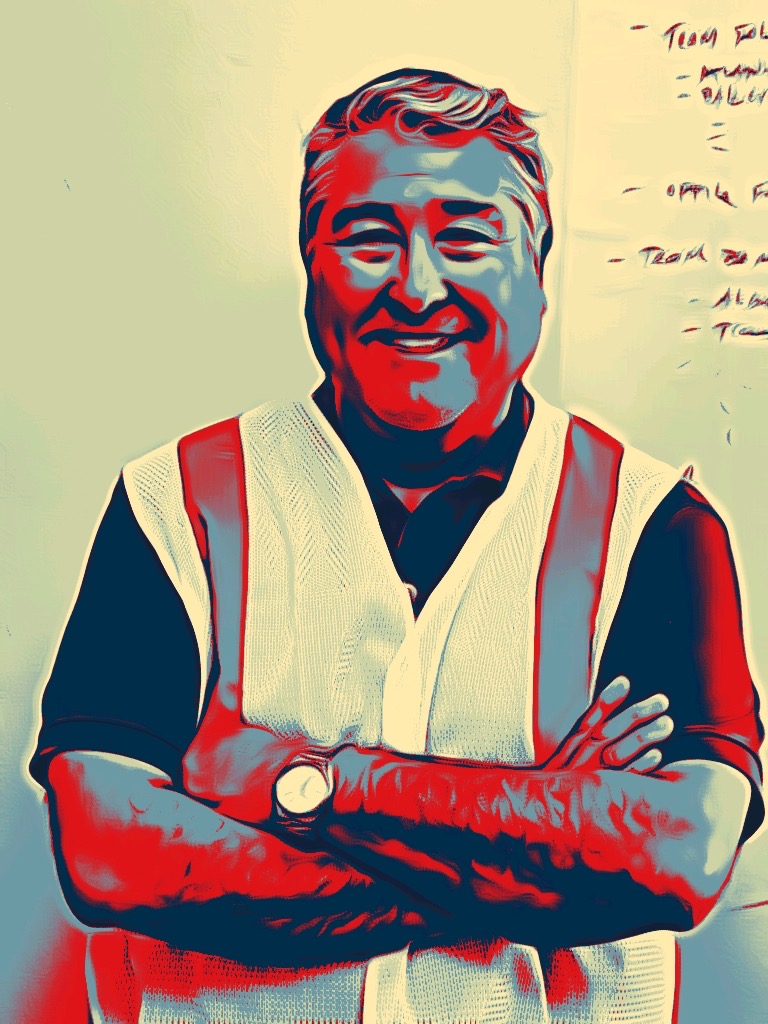 Art Merino is an Entrepreneur to his core. He is a visionary, a disruptive force to the status quo. He became well known in the Industrial Safety field when developing a simple online learning solution to ensure OSHA compliance to the Warehouse, Distribution and Transportation field. He helps government agencies, and private sector industries to improve their Safety performance by using a common sense Safety program.  When he not working, you will find Art at the ski slopes in Lake Tahoe, or fly fishing at the bitterroot river in Missoula, Montana.