Our core business is to provide Scissor Lift Certification Training to companies and individuals.
We are safety professionals with over twenty years of experience in the industry.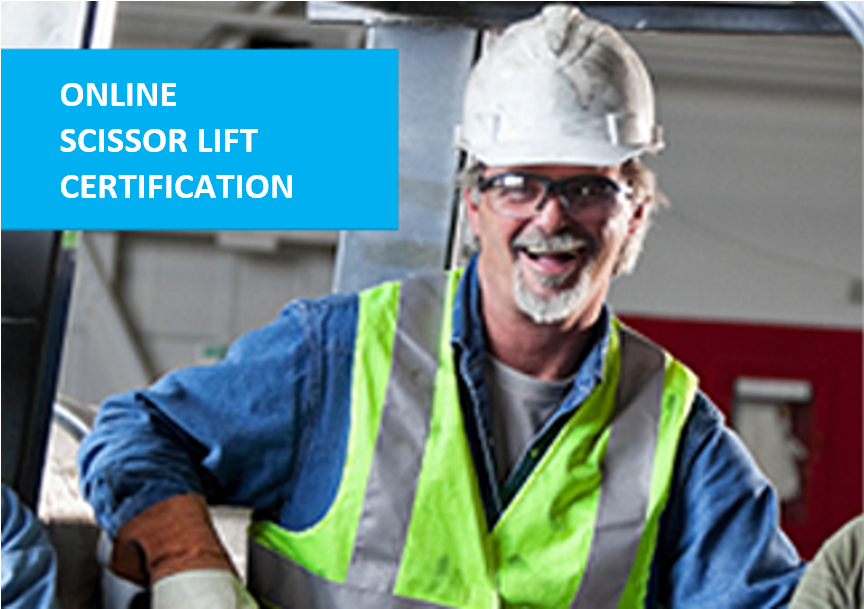 The Occupational Safety and Health Act of 1970 includes a provision that states, "only trained and authorized operators will be permitted to operate a Scissor Lift." The 1-2 hour online Scissor Lift evaluation training course will allow you to become a certified Scissor Lift operator in compliance with OSHA laws.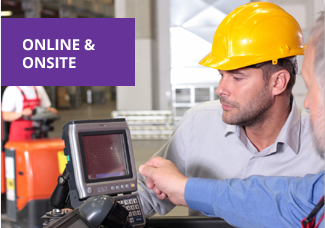 Scissor Lift Academy created affordable Scissor Lift certification solutions for companies and individuals to comply with OSHA. Our training solutions include convenient online training, in person training at our academy, on-site training at your location, and a master trainer's kit for companies to establish and run their own program effortlessly.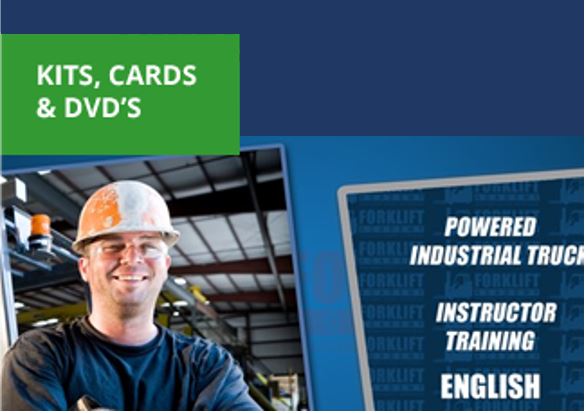 We offer Train the Trainer Kits, Training Cards and DVD Training. We also have a variety of online videos and free resources available. We are the largest Scissor Lift Training school in the USA. We are safety professionals with over 20 years of experience in the industry. Our core business is to provide Scissor Lift certification training to companies and individuals.
Looking for hands on Scissor Lift training? Looking to learn to operate a Scissor Lift ?
Contact us today to learn of our solutions and locations!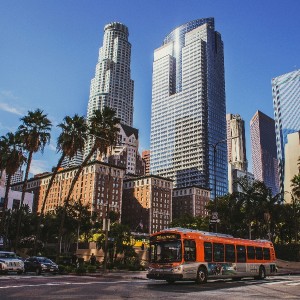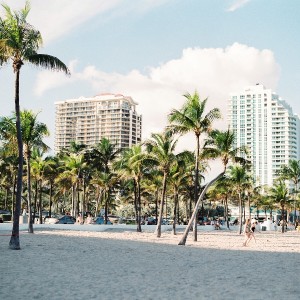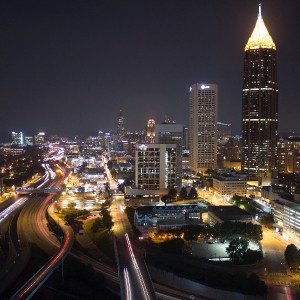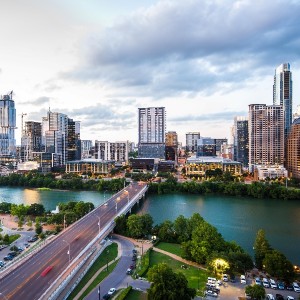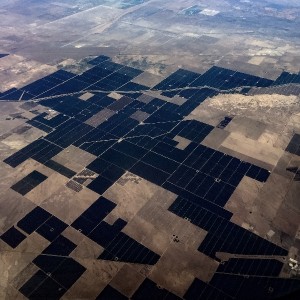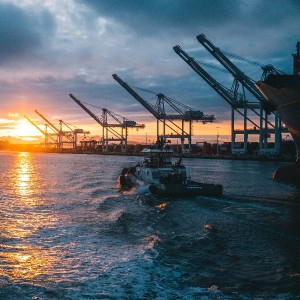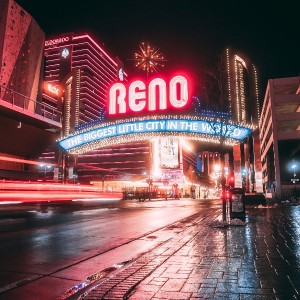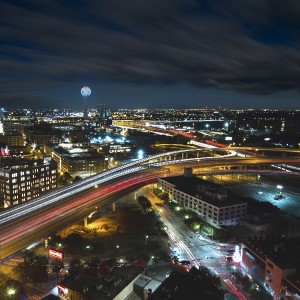 ---
Why Choose SLA?
Scissor lifts are elevated platforms that require specialized training to operate. The proper training emphasizes careful consideration of equipment and knowledge of safe operating procedures. Aerial lift platforms require the utmost care and safety, so it's crucial you learn from an academy that meets OSHA standards.
Scissor lifts enable workers to access hard-to-reach places. It's important that certification courses address safety concerns like fall protection, stabilization, and positioning. The Occupational Safety and Health Act of 1970 states that individuals who operate aerial lifts must be trained and authorized. Our comprehensive training prepares workers from hazards caused by uneven surfaces, overloading, inclement weather, and other often unexpected conditions. Scissor lift safety is a top priority for any company that deals with scissor lifts.
Our Scissor Lifts course has the objective of preparing workers on how to competently and safely operate aerial lifts. This online course is perfect for employers who wish to comply with OSHA standards and to give their employees the education needed to do their job to the best of their abilities.
OSHA regulations are tight, and if you fail to comply, your business is in jeopardy as an employer. Extensive safety training is non-negotiable for your employees. With our training course, it's easier than ever for your workers to get the education they need to operate aerial lift platforms.
If you're an individual who's looking to raise your value in the workplace, our OSHA scissor lift program can be an absolute gamechanger. Our aerial lift training can be taken online, and it can be completed within 1-2 hours. From the comfort of your own home, you can learn OSHA laws and the training requirements, take the test online, and print your certificate once you pass. This is the ultimate convenience for individuals who need to improve their level of expertise in scissor lifts and enhance their job prospects.
---
Why Employers and Employees Must Comply with OSHA Regulations
OSHA requires each person who works with scissor lifts to be properly trained and certified. According to OSHA laws, the employer is responsible to ensure that each of their lift operators is fully trained in scissor lift safety and can capably operate the equipment before they're legally allowed to drive scissor lifts. Scissor lift training must include both formal and practical instruction, as well as information that covers how to operate various types of scissor lifts, perform routine equipment inspections, assess the environment for potential hazards and avoid accidents.
According to a study by OSHA, most aerial lift injuries stem from a lack of fall protection. Our program goes in-depth on these subjects and will offer solutions and the right knowledge to keep workers safe. When it comes to subjects like fall protection, Scissor Lift Academy provides clear and thorough instruction. OSHA makes it the employer's responsibility to ensure that workers have a safe environment, and are protected from fall hazards. A lack of fall protection is one of the main causes of death and injury in the workplace. Our training course helps workers recognize potential fall hazards and implement various protocols that can reduce onsite work dangers.
Whenever there's a risk of workers falling from 4 feet or higher, a fall arrest system is required. If a fall occurs, a fall harness and arrest system will protect the worker from hitting the ground. A harness is required by OSHA standards, and it's something you and your workers must be familiar with— it can absolutely save lives.
The benefits associated with SLA's online course are undeniable. Scissor lifts can be extremely dangerous pieces of equipment when in the hands of an untrained or poorly trained lift operator, and can lead to accidents that result in damage to property and equipment, as well as serious injuries to or even deaths of employees.
The fastest, most convenient, and most affordable way to prevent these accidents is to enroll your employees in Scissor Lift Academy's online scissor lift operator training. In addition to preventing accidents, our thorough scissor lift training will save your company time and money through reduced damage costs, equipment downtime, and increased worker productivity. When you must comply with OSHA laws and keep your workers safe, there is no better option than our online training.
---
What You'll Learn in the Scissor Lift Training
The topics covered in our OSHA scissor lift training include:
How to safely operate a lift platform
How to handle unforeseen conditions like inclement weather
How to load, move, stack materials and equipment
How to properly maintain scissor lift equipment to reduce repairs
How to identify and properly operate equipment controls
How to comply with OSHA standards
How to prevent falls, tip-overs, electrocution, and other hazards
Our training covers every important topic students must learn— giving them the comprehensive training they need to become competent lift operators.
---
Why Our Training is Great for Self-Employed Contractors
If you're currently employed as a lift operator, or you're a self-employed business owner who hires out his services, a scissor lift certification can really bring your career or business to the next level.
There is a multitude of industries that use scissor lifts, including manufacturing, tree cutting, HVAC installation and maintenance, overhead communications and cable systems, and so much more. You open yourself to a world of opportunities with a scissor lift certification. And best of all, acquiring the right training is an absolute breeze when you take Scissor Lift Academy's online course. When you need complete safety training to radically improve your career or business opportunities, Scissor Lift Academy should be your first choice.
---
Get Certified Today
If your company doesn't comply with OSHA scissor lift requirements, you're in direct violation of OSHA regulations, and your business may be in jeopardy. Our OSHA scissor lift course gives you everything you need to become compliant and protect your equipment and employees.
Whether you're a business that needs to enroll your workers into our program, or you're an individual that wants to improve your career prospects, Scissor Lift Academy provides a convenient and fast option. When you're training OSHA-regulated industries, there's no better option than Scissor Lift Academy. Sign up, take the course, and get certified today!
---
Some of our reviews from our amazing clients.