There are approximately 1 Million Powered Industrial Trucks (Forklift) operating in US Companies today. According to the latest Census data there are 1.5 Million Forklift Operators operating Forklift equipment. Due to the increasing role the US is taking as the biggest Distribution Center in the world, the Warehouse, Logistics and Distribution industries are growing exponentially every year. Due to the large population of Forklift Operators working in the US, unfortunately Forklift accidents are occurring too often. There are some shared responsibilities between the employer and the employees when a Forklift Accident happens. The main reason for Forklift accidents is the lack of proper Forklift Training and lack of Forklift Certification given by the Company. There are still many companies allowing Forklift Operators drive the equipment without a Forklift License or a proper Forklift Training.
Another common Forklift accident is caused by traveling at excessive speed. OSHA recommends 5 miles/hour as the maximum speed while driving a Forklift. The problem is that many Forklift equipment don't have an speedometer, however a Forklift operator shouldn't be driving faster than a pedestrian walking
Driving with an elevated load is another common cause of Forklift accidents. Forklift rules and regulations provided by OSHA recommends the forks will always be carried as low as possible, consistent with safe operations, usually 4 inches off the floor.
Below is a list of the most common causes of Forklift Accidents
A daily forklift inspection was not being performed.
There was no audible or visual warning device on the industrial vehicle, or it was defective.
A powered industrial truck's horn was not used as required.
The nameplate was not legible (or missing) on a powered industrial truck.
Below is a list of recent Forklift Accidents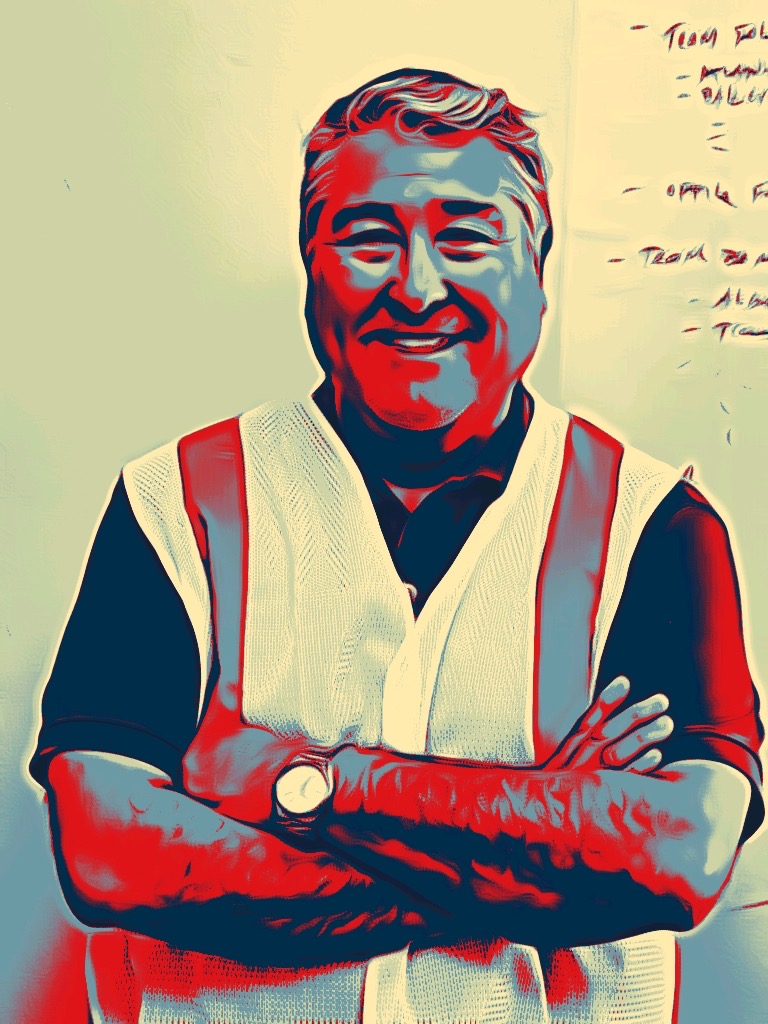 Art Merino is an Entrepreneur to his core. He is a visionary, a disruptive force to the status quo. He became well known in the Industrial Safety field when developing a simple online learning solution to ensure OSHA compliance to the Warehouse, Distribution and Transportation field. He helps government agencies, and private sector industries to improve their Safety performance by using a common sense Safety program.  When he not working, you will find Art at the ski slopes in Lake Tahoe, or fly fishing at the bitterroot river in Missoula, Montana.