Earning your forklift license is only the beginning of the learning process. Sure, you get educated on the basics during training, so you can become certified, but this does not begin to cover everything there is to learn. Every day will be a new learning experience, but it sure is a lot easier, if you have helpful tips and tricks to keep in mind to get you started. This list should help.
Check Equipment Before Every Shift – Just because you oversleep, get stopped by every red light, and can't find a parking space does not give you the excuse to skip your pre-shift inspection. Your forklift is your responsibility. Don't assume the person who used the equipment before you did a thorough inspection after their shift. Forklifts can be very dangerous. Take control of your safety with a pre-shift inspection. Get your FREE Inspection sheet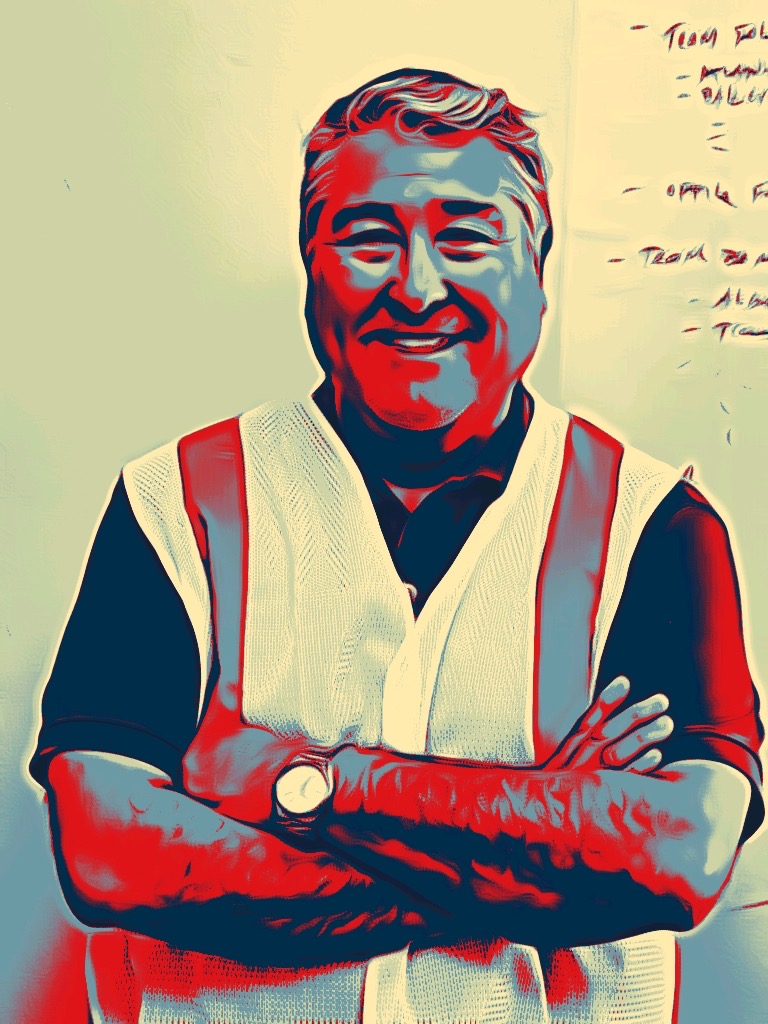 Art Merino is an Entrepreneur to his core. He is a visionary, a disruptive force to the status quo. He became well known in the Industrial Safety field when developing a simple online learning solution to ensure OSHA compliance to the Warehouse, Distribution and Transportation field. He helps government agencies, and private sector industries to improve their Safety performance by using a common sense Safety program.  When he not working, you will find Art at the ski slopes in Lake Tahoe, or fly fishing at the bitterroot river in Missoula, Montana.